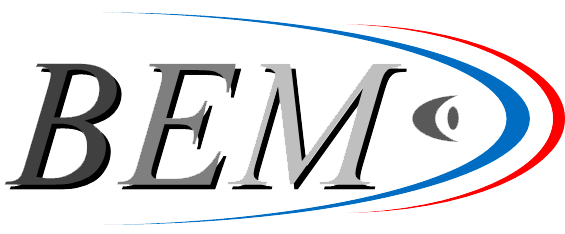 BEM Expertise
Bureau d'Expertise Multiservices
We offer cargo claims management services, inspections, security
organisations, certifications, cargo inventories and container controls.
Our specialty is the securing of goods in transport and storage against
damage, theft and malicious acts. The safety of your goods is our
business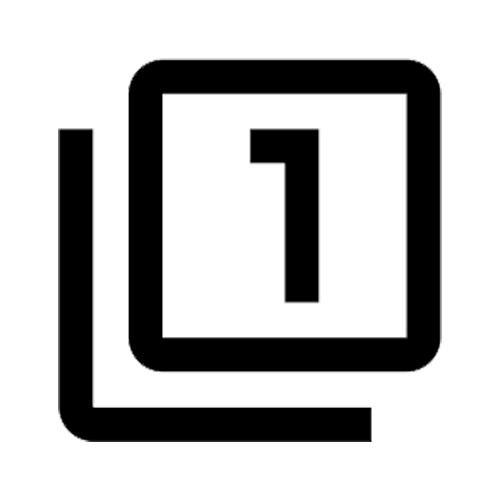 Who are we ?
Former military personnel advised by a lawyer in meeting clients' expectations
Company créated by Yann Henry in 2013
Situated in the 1st department of
Marseille in front of the Grandes
Halles d'Estienne-d'Orves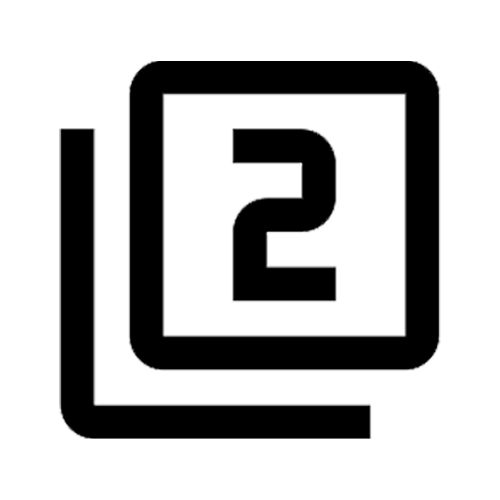 Our offer
Quantitative and qualitative
controls of goods, approved by
Maghreb
Handling of merchandise claims
on various categories of goods
Securing goods. Assistance in
bringing your installations and
logistics operations up to TAPA
standards, Security audits.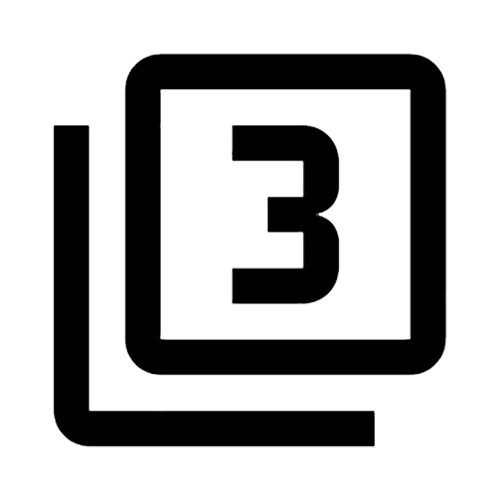 contact@bem-expertise.com
27 Cours Honoré d'Estienne d'Orves 13001 Marseille
FRANCE
DO NOT HESITATE TO CONTACT US, WE ARE ABLE TO ASSIST YOU IN SECURING
THE GOODS UNDER YOUR RESPONSIBILITY.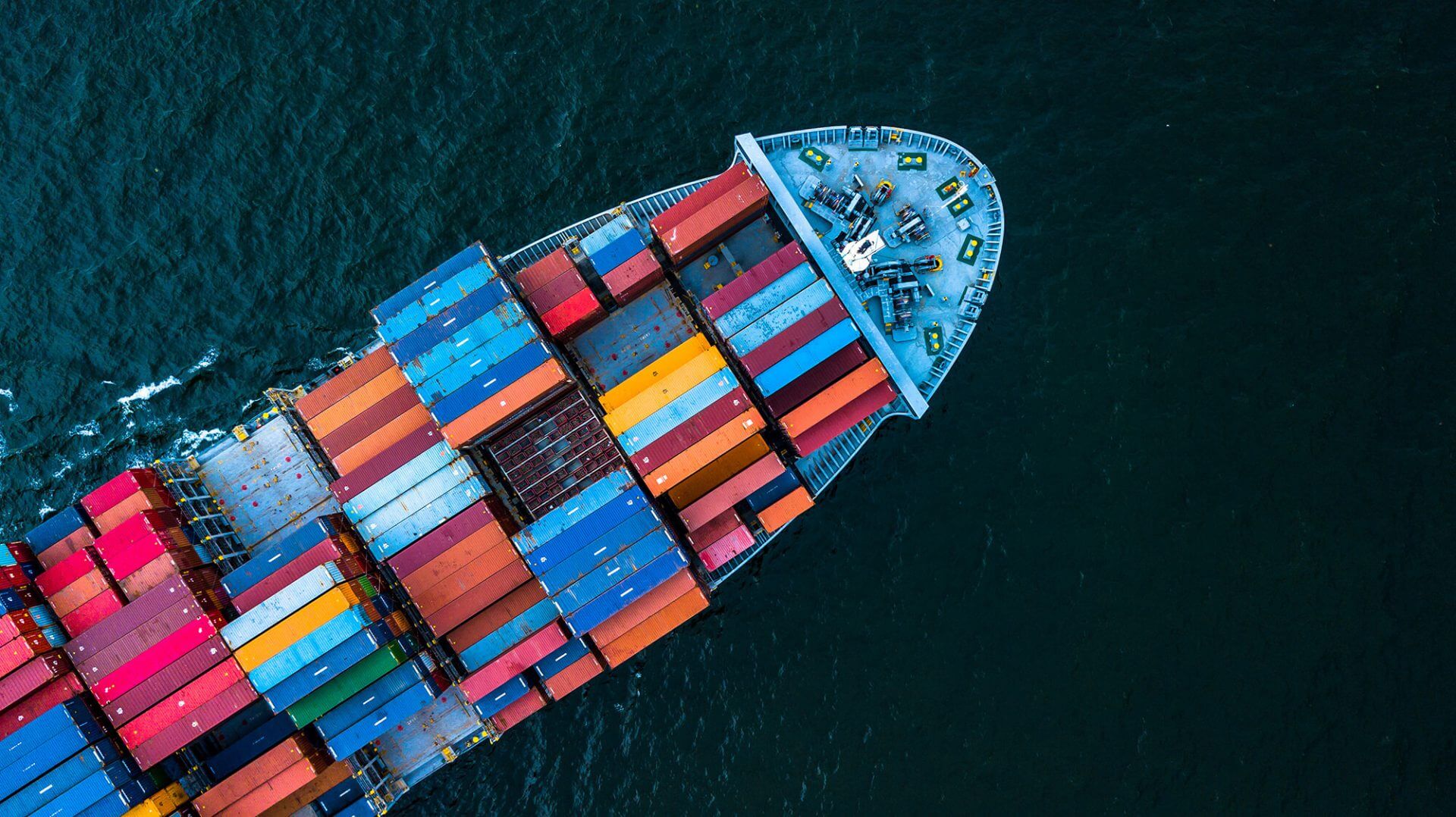 Cargo claims handling
We can provide advice on preventive and emergency measures to be taken in order to mitigate the loss, the preservation of rights of recovery, quantification of loss, legal analysis, liability assessment, investigations and combating insurance fraud.
Categories of goods and cargoes concerned
Raw materials
Retail goods
Industrial and manufactured goods
Personal effects, removals and goods in storage
Luxury goods and artwork
Hazardous materials and dangerous goods transported under the 1957 ADR Treaty
Perishable goods, fruit and vegetables carried under controlled temperatures
Machine tools and buiding machinery
Packaged goods
Types of losses handled
Damage to goods in transit
Damage to goods in handling
Damage to goods in storage / warehouse
Voluntary damage / vandalism to moveable assets
Theft and fraud
Damage during Temperature-controlled voyages
Types of insurance policies involved
Ad Valorem insurance
Transport insurance
Voyage policies and open risk policies
Floating or open policies
Vehicle fleet insurance
Umbrella and particular risk policies
Third-party shippers
Theft, fire and voluntary damage/vandalism
Types of transport
National et International trips
Road transport
Sea transport
Rail transport
River transport
Air transport
Inspections, verifications, certification and inventories
Quantity surveys and certification of goods for the Maghreb market
Quality surveys and certification of goods for the Maghreb market
Compliance monitoring and certification of goods for the Maghreb market
Inspections and certification for bank letter of credit for the Algerian market
Inspections and verifications of goods on demand
Approval inspections
Verification of warehouse stock
Inventories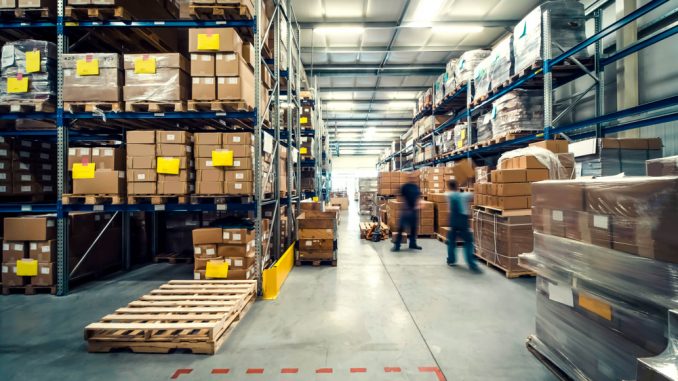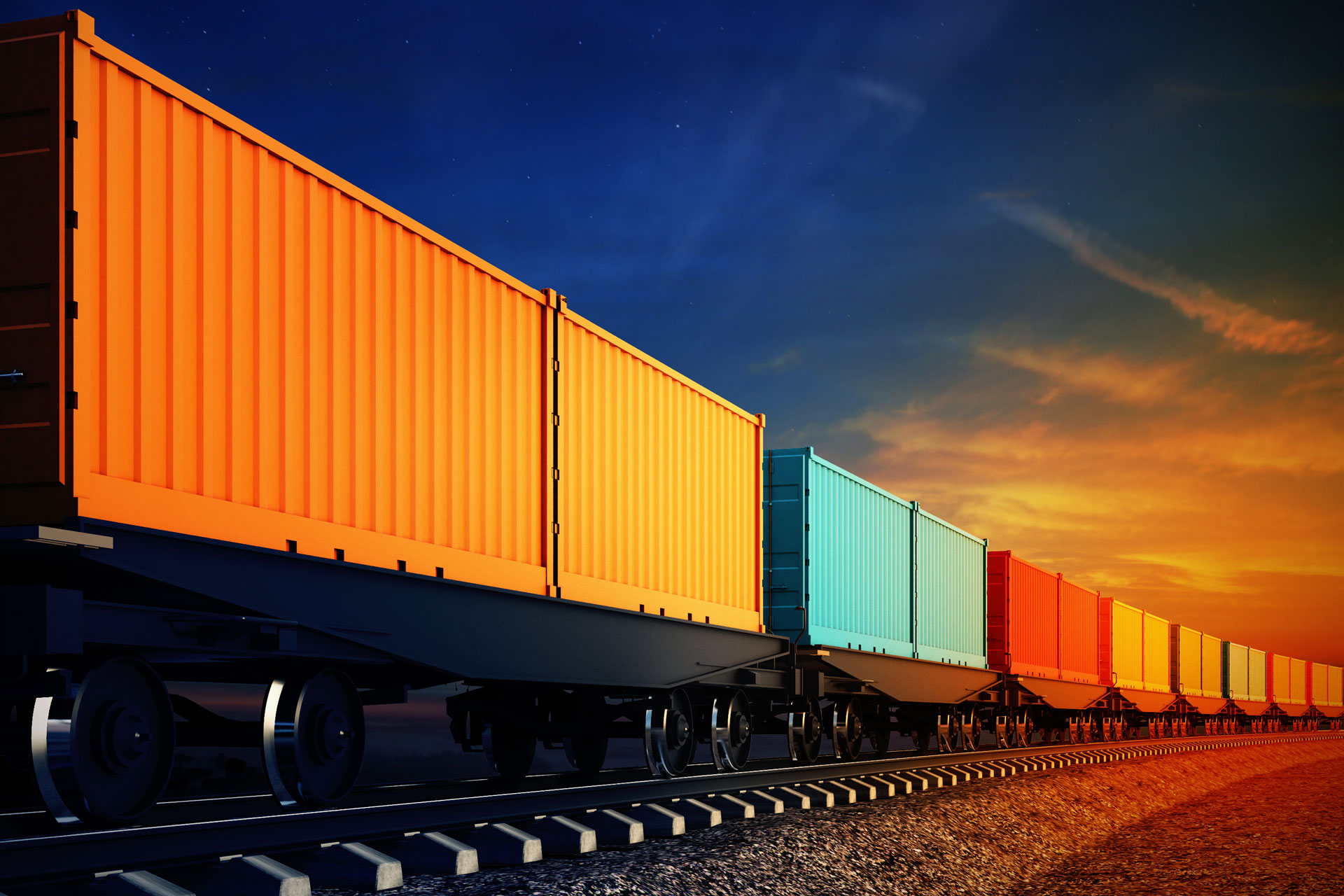 Cargo securing
Auditing and consulting in relation to the safety and security of storage and warehousing installations
Verification of security methods and security devices installed on storage and warehousing installations
Assessment and risk-prevention plans for storage and warehousing installations
Real-time monitoring of heavy loads and sensitive cargoes
Real-time monitoring of sensitive goods and military equipment
Monitoring of handling operations during transhipment of cargoes
Verification of stowage and lashing operations, stowage of cargoes carried and heavy loads
Theft and fraud prevention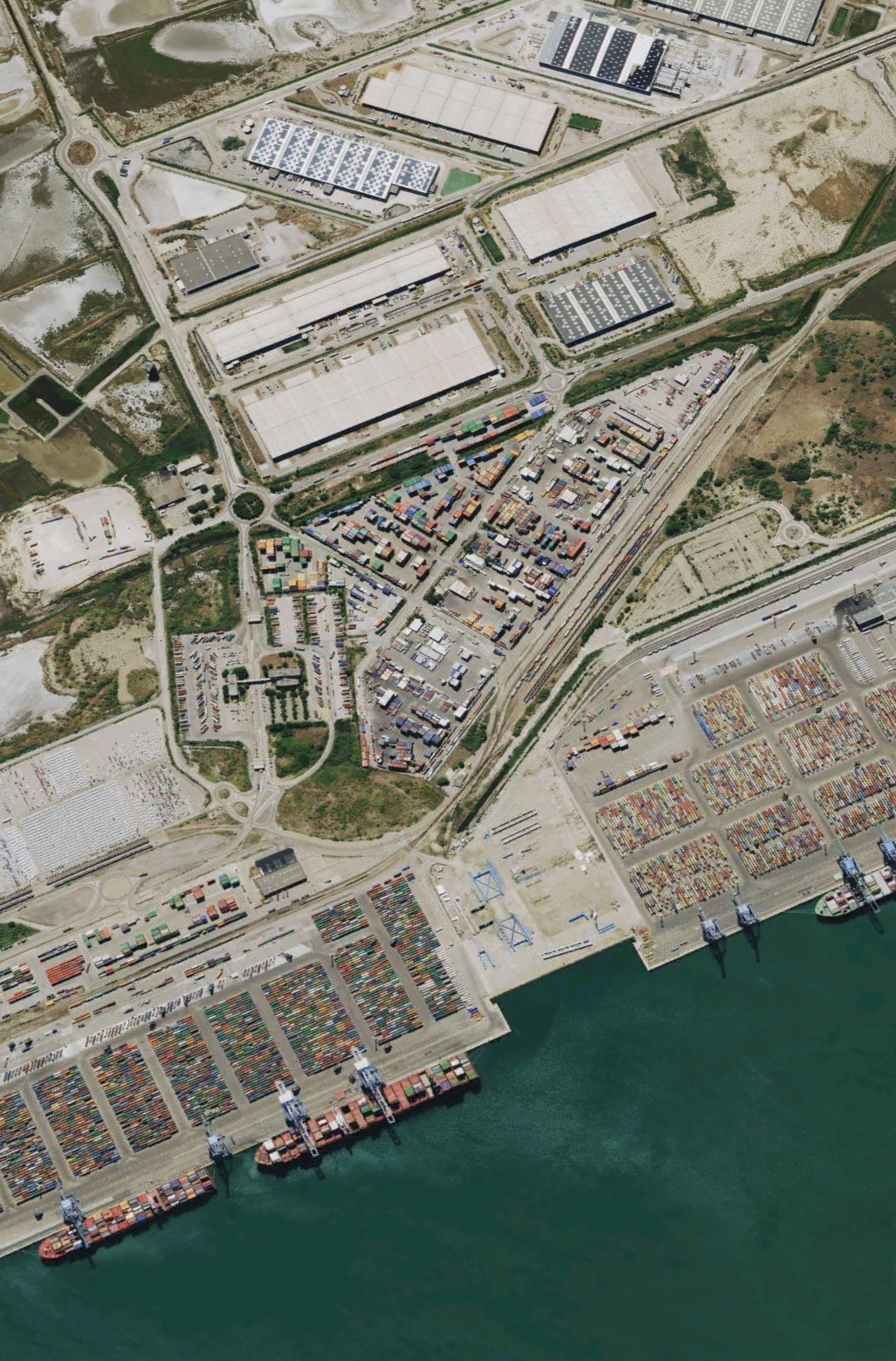 Where we do operate
South-West, South East France, Auvergne, Rhône-Alpes, with surveyors based in Marseille and Lyon
Britanny and Loire Valley, with a surveyor based in Saint Nazaire
Abroad if/when necessary
We have a national / global network of experts specialised in defence and security
When and how to contact us
By telephone 24 hours a day, 7 days a week
A duty surveyor can be contacted 24 hours a day, 7 days a week
Via DARVA (digital services platform for the insurance business)
Our office is open every day from 0900 hrs to 1700 hrs
Your assignments may be sent by email, telephone and via the DARVA platform
We will reply with our feasibility within 12 hours
A status position on the case, or completion of the assignment will be provided in emergency
A certificate or report in digital format will be provided within 24 hrs
1985 – Establishment of Cabinet d'Expertise sur Facultés Patrick BENOIT
2013 – Establishment of SARL Benoit Expertise Multimodale – BEM & Cie
2018 – Establishment of EURL Bureau d'Expertise Multiservices – BEM Expertise
The history of our company
The firm of BEM EXPERTISES, BUREAU D'EXPERTISE MULTISERVICES, formerly BENOIT EXPERTISE MULTIMODALE, is the successor to the original cargo surveying firm founded by Patrick BENOIT. Initially specialised in the inspection and quality assessment of hides and skins which was the speciality of the founder, Patrick BENOIT, in 1985, the company has long since extended its activity to a wide range of surveys and inspections of cargoes of all types.
Yann HENRY joined the firm in 2013 when he established the company BEM MULTIMODALE which he has been sole Director of since October 2018, having considerably expanded the types of surveys on offer.
Located in the centre of the city of Marseille, the offices allow for a direct and rapid access not only to the Commercial Port of Marseille itself, but also to the road links serving the areas North, East and West of Marseille.
About us
BEM Expertise is above all a human adventure, a company which has always relied for its growth and its expertise on a team of men and women working together with a common goal to satisfy our clients. The members of our team have backgrounds and experience in the legal community, in insurance surveying and in national defence. Our assets are our meticulousness, our availability and our reactivity.
Yann HENRY
Manager and Senior Cargo Surveyor, Reserve Officer
Roger PUILLE
Assistant Cargo Surveyor and Reserve NCO
Florence HUBERT
Assistant Claims Handler
Sandrine BAYARD
Legal Advisor
Our team, composed of former reservists or employees of the original firm founded by Patrick BENOIT, certified CESAM and specialised in the inspection and assessment of hides and skins, is focussed on responding to the specific requirements of our clients, whether this is a particular field of survey, or because of the large volume of assignments we receive.
Opening hours
Assured telephone service:
24/24
7/7
E-mail
contact@bem-expertise.com
Address
27 Cours Honoré d'Estienne d'Orves
13001 Marseille